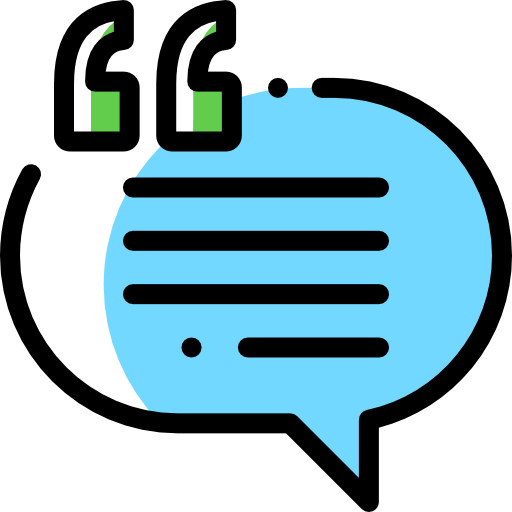 "A great investment in my business. Lots of information delivered in a relaxed and very friendly environment! "
Jane, Founder of The LensLounge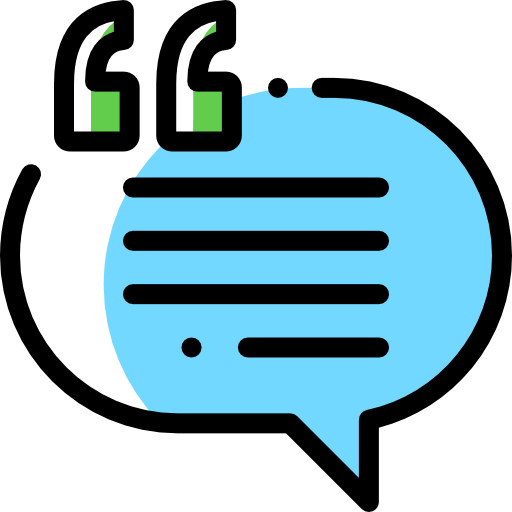 Working with Content Club has help us develop a single purpose for content, which the whole team can all work towards.
Amy, Comms Manager at National Lottery Hertiage Fund
Ah shucks. Our events are all on hold till the world is safer place. But we can't wait to get started again and to see you super soon!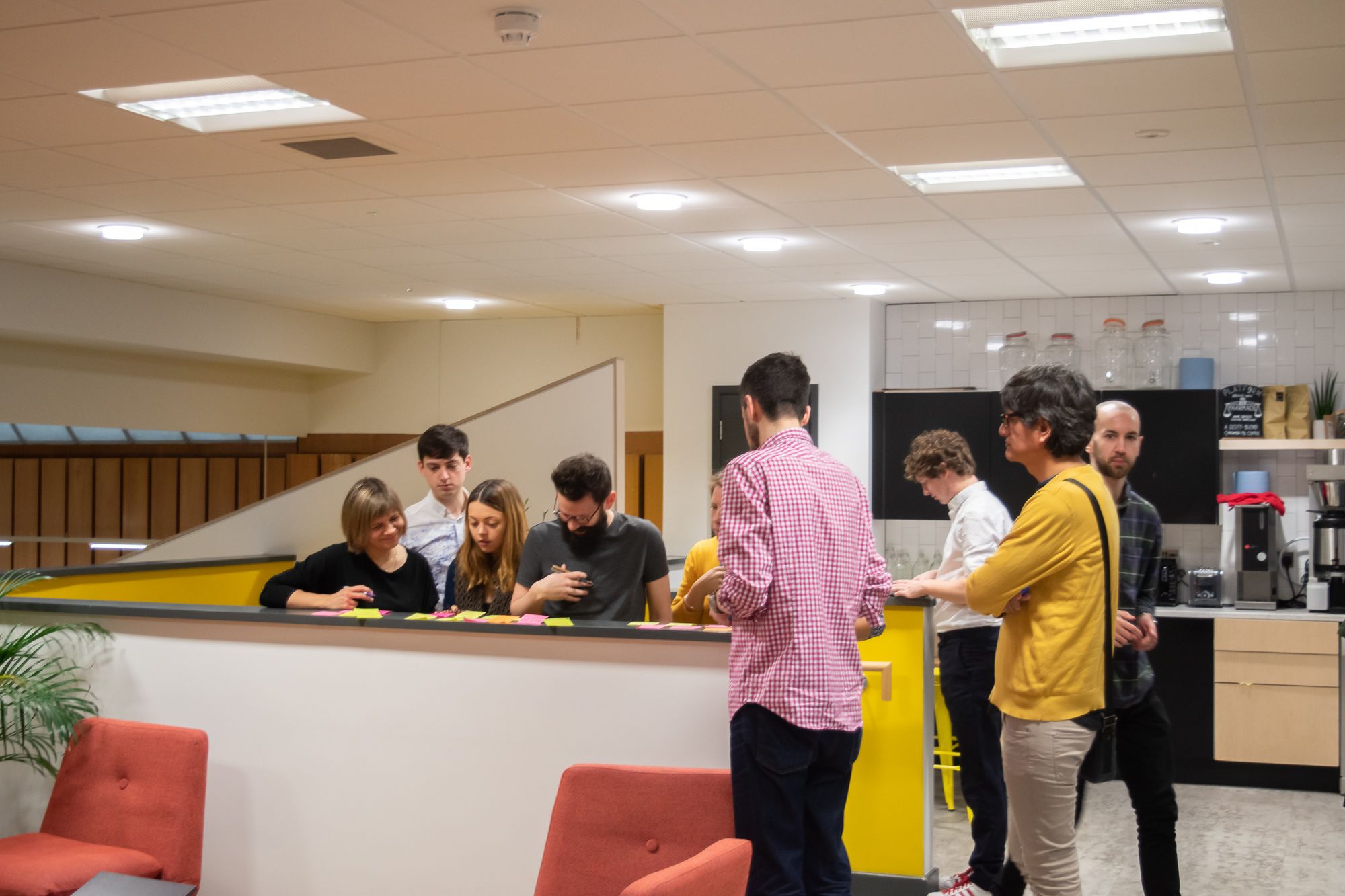 Content Strategy Essentials One Day Course --- Date/Venue - TBC
We run quarterly invite only content strategy classess. Stayed tuned for updates on these events.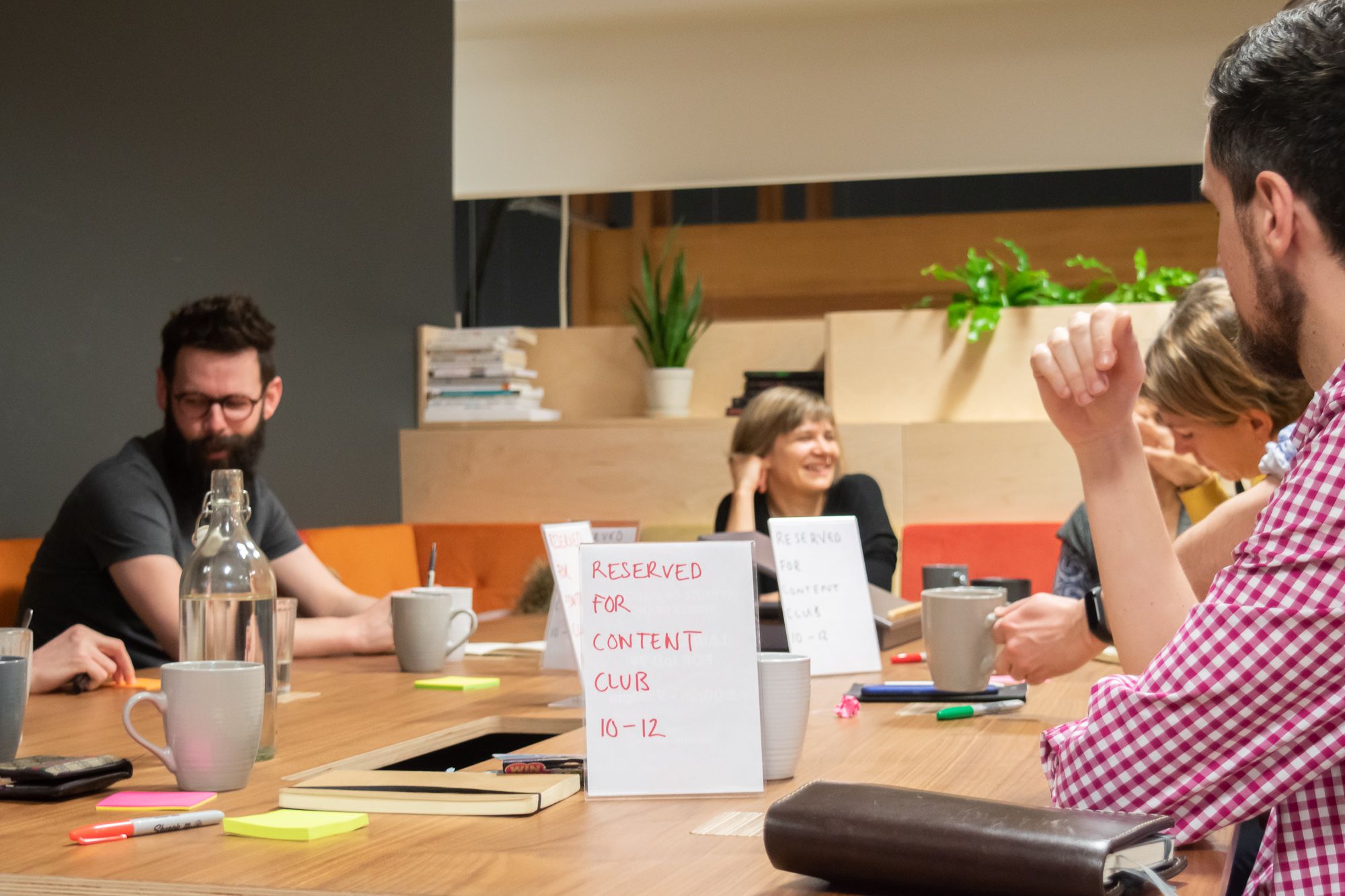 Content Club Meetups Brighton & London ---
We run regular meetups for content makers, movers and shakers. Join our meetup group to find out when your next event is taking place!
Here's a few ways you can learn and work with us...
Free to Access Blogs, Videos and Webinars!
Checkout our ContentHub to discover dozens of free resources for boosting your content game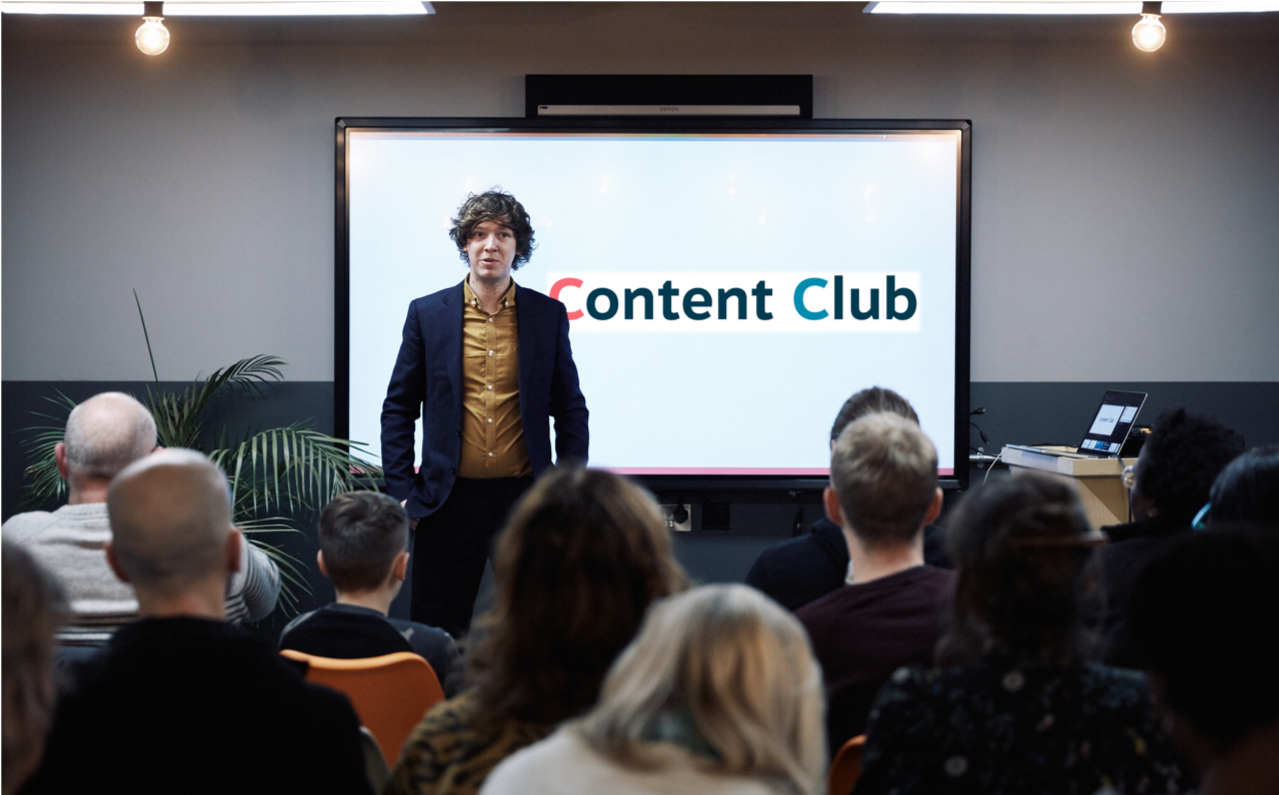 Work with us to grow your brand
We'll help you to master the entire content process, from planning through to promotion.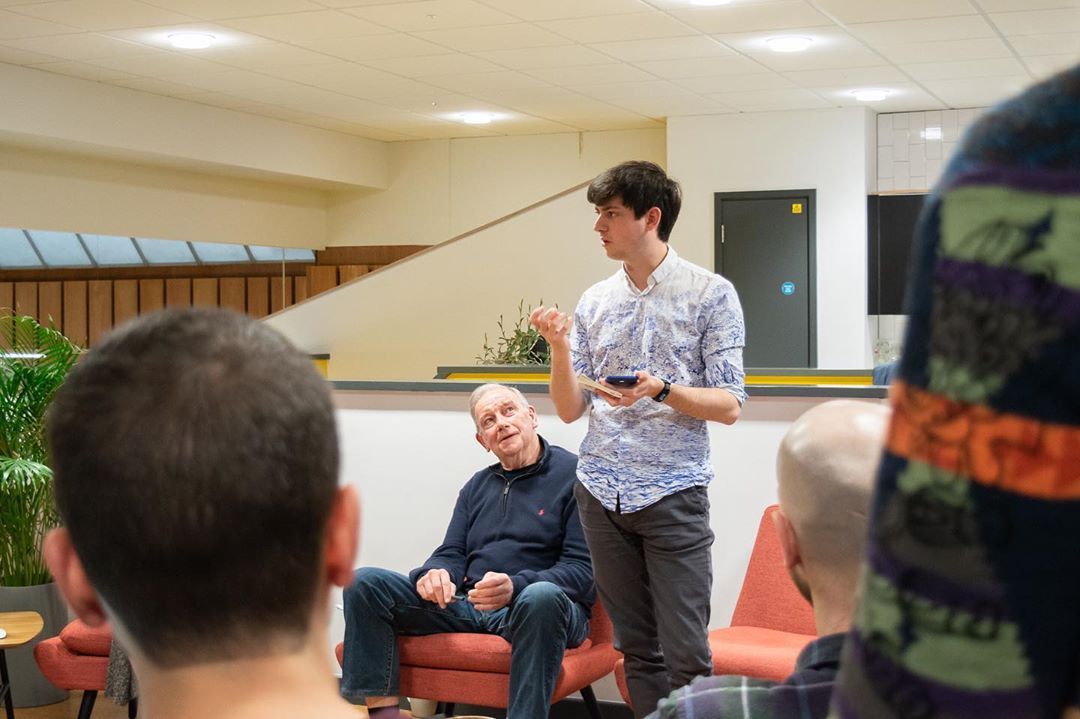 Community, Events and Meet Ups
Meet likeminded people and share ideas, advice, and discuss your business challenges.
Start Your Journey With Content Club