Fed up of marketing not being your thing?
Then here's the book for you. We wrote it ourselves!
Trust at Scale, the content strategy for creative people is a step-by-step 'how to' book, which teaches you to build a super creative content strategy, from scratch.
No experience (or love) for marketing required.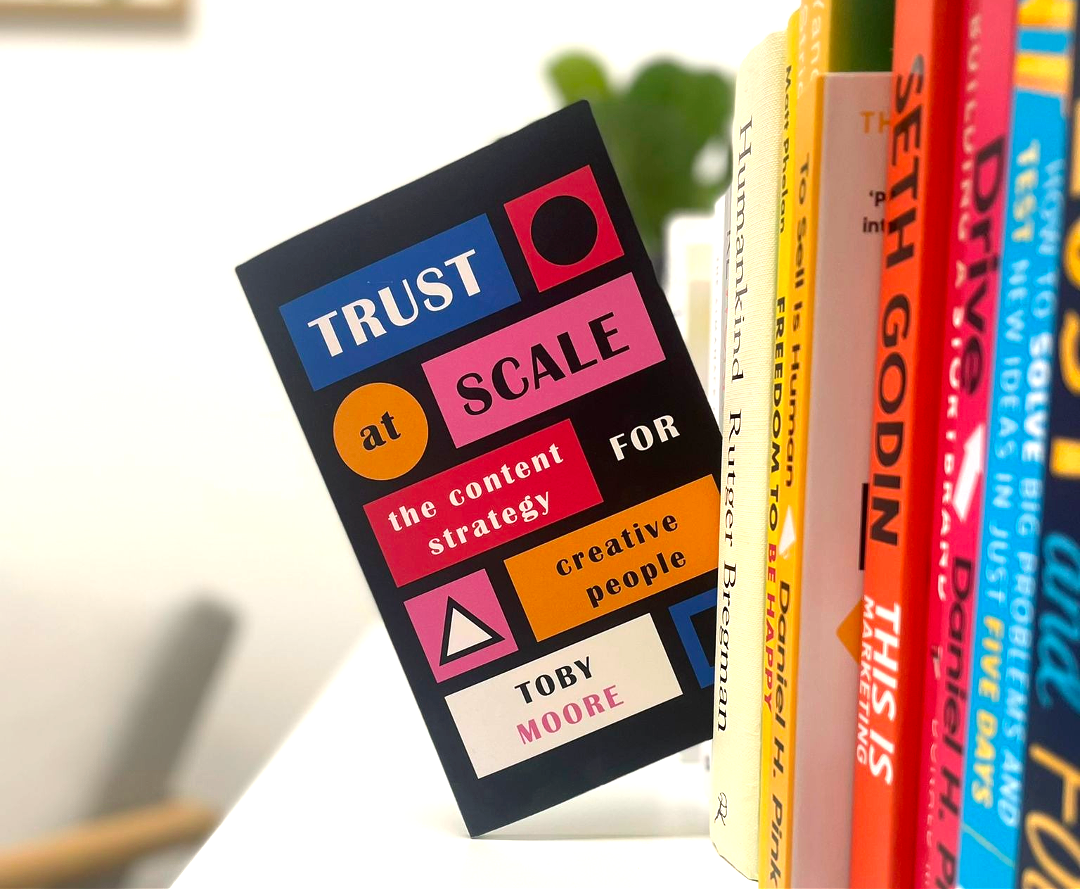 Or take our free online course.
Watching videos and getting free stuff more your thing?
Take our free online course. It's made up of 13 videos and 10 activities and takes you through our 'Four Ps' of content:
Purpose - why YOU make content
Planning - what will you make and when
Production - the process of making GREAT content
Promotion - 'will anyone even see this' Yes. Yes they will.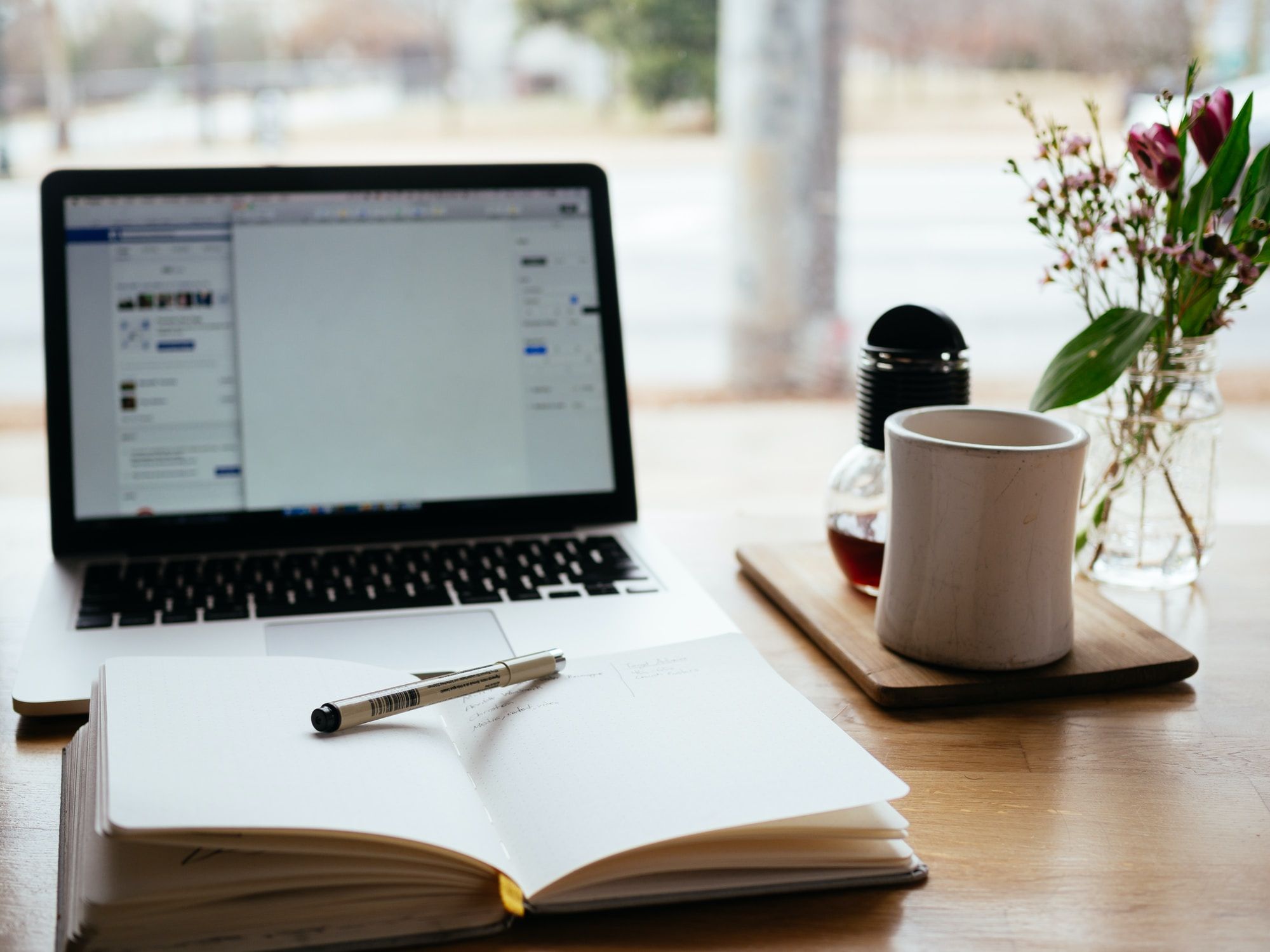 Stop trying to teach me things. Just do it for me.
Okay. I hear you. So, what if I told you we could send you a complete content strategy in less than 30 days. All with...
No 'consulting' call ☎️,
No day long workshop 🧑‍🏫,
No contract or retainer to sign up to ✍️,
and No "well it depends" pricing 🤔.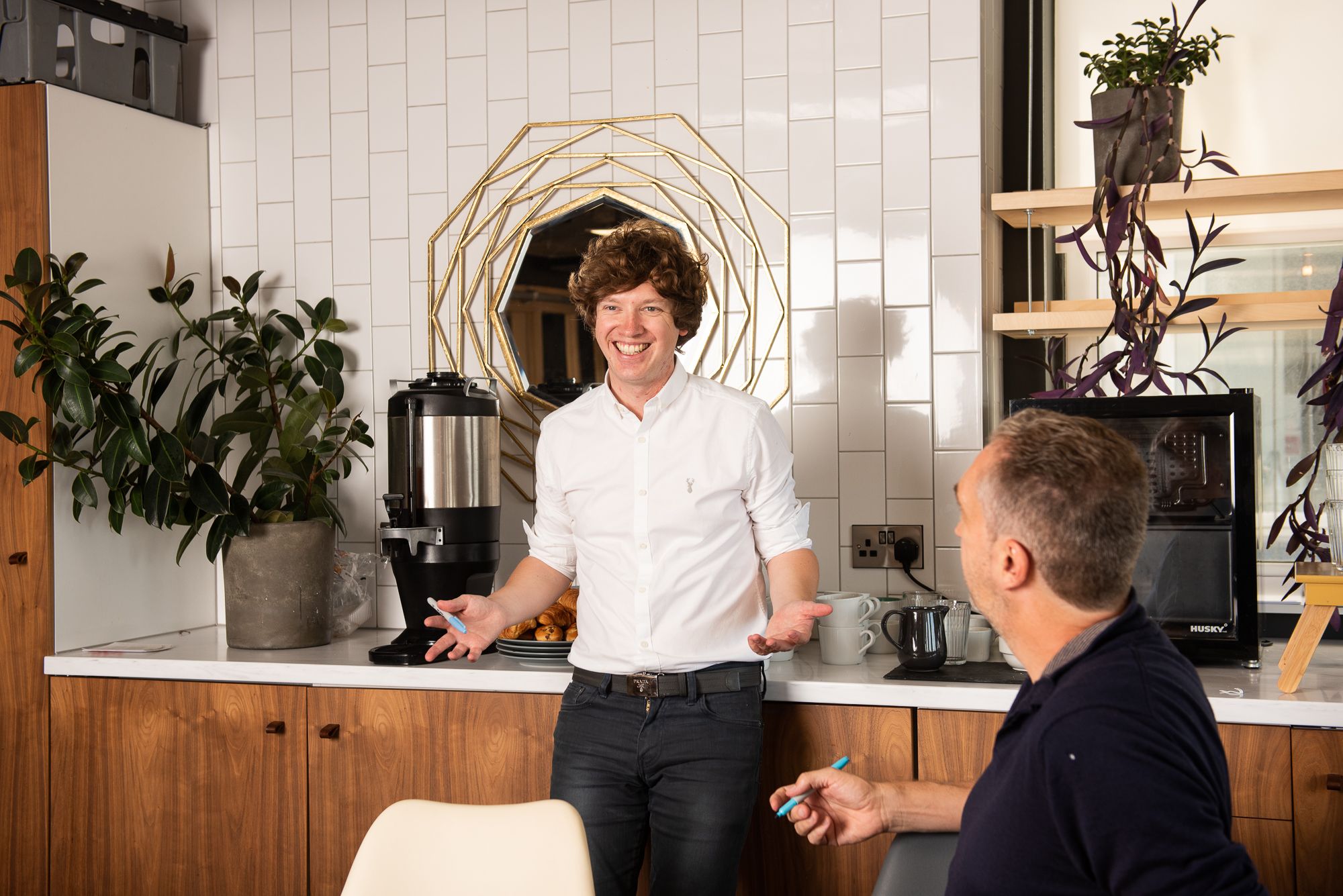 We've built content strategies for...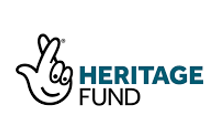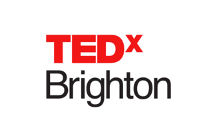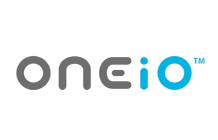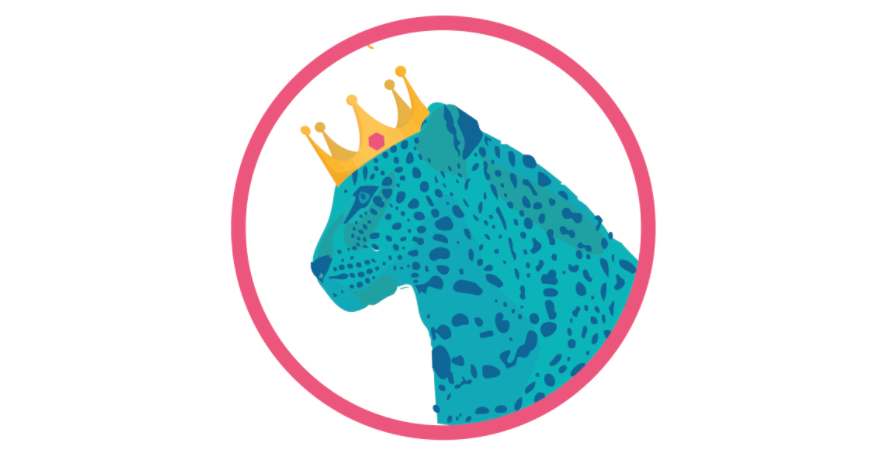 "The strategy created from my responses was easy to understand and to implement."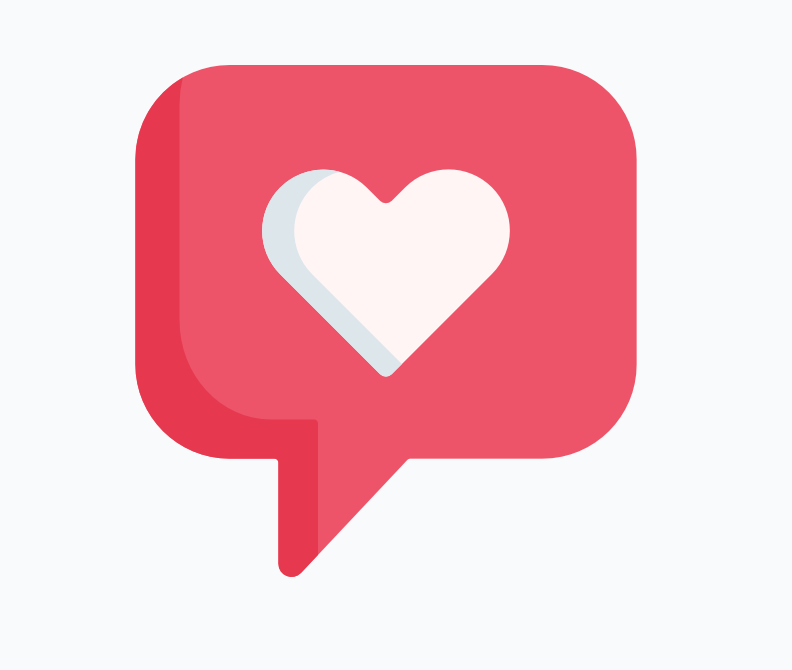 "This was instantly useful and the audience persona is particularly helpful"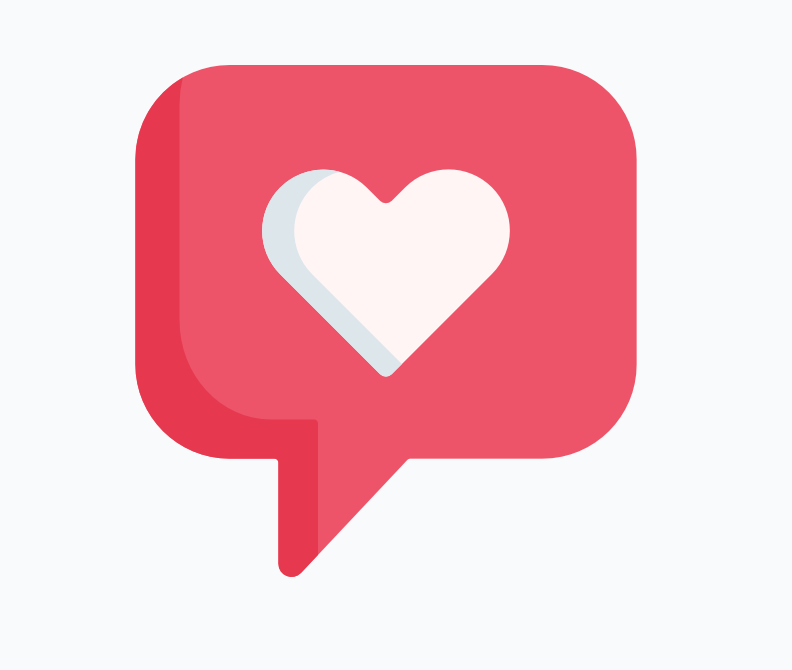 "Wow, this is absolutely amazing! I can see how much work has gone into this."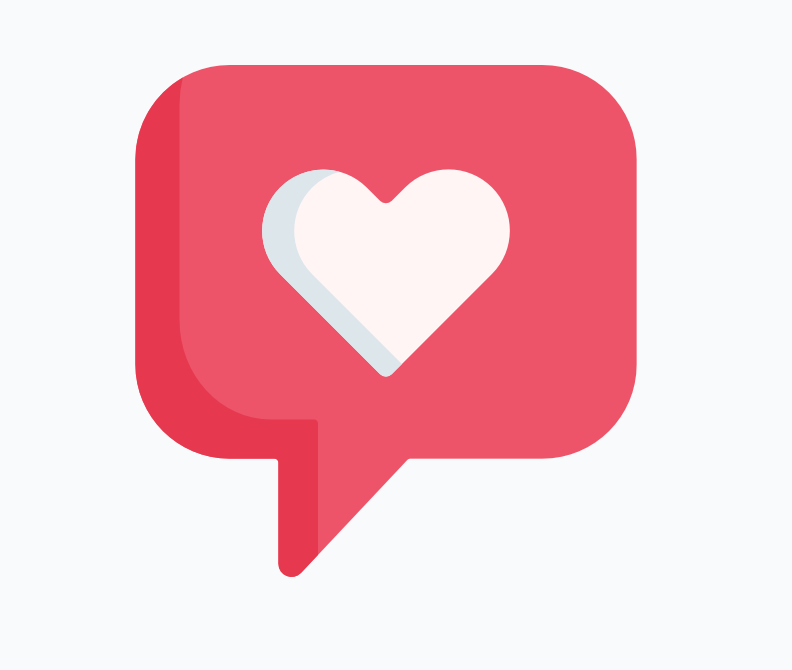 Personal and Interior Stylist
We send out monthly-ish emails to a few die-hard Content Club fans. Wanna join?
If you want to steal our secrets for the price of a cokctail, you can email Toby and setup a date. He drinks a Negroni.
Thank you for submitting the contact form.