Collect, Curate and Create Your Content.
Fed up with expensive marketing software?
Tired of being being forced to pay for features you'll never use?
Sounds like it's time for a change.
Hubmonkey, content made easy.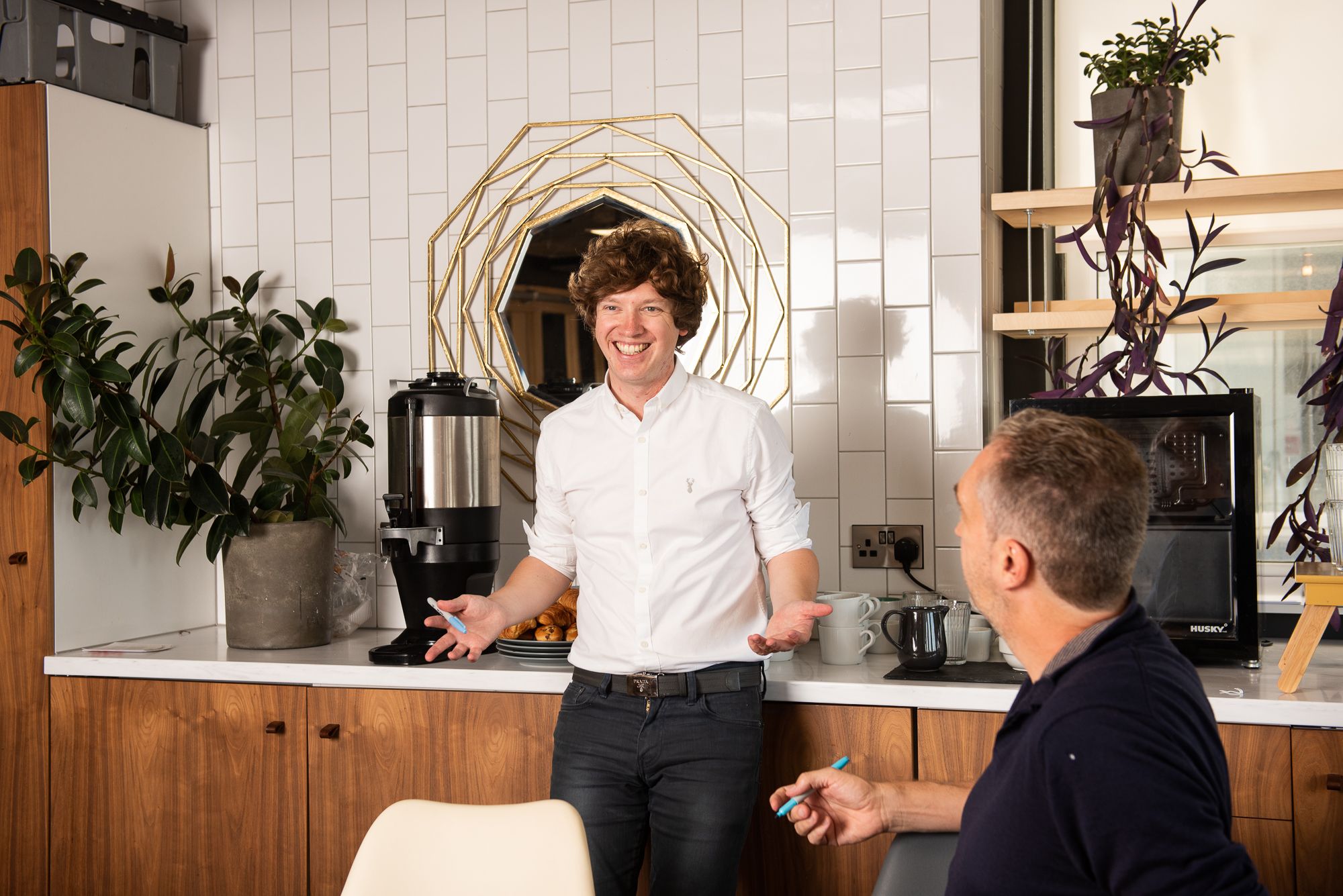 Since it's earliest days, Content Club has been the dirving force for Toby's desire to create something big. So big infact, that anyone in the world should be able to benefit from it's goodness!
After a few steap learning curves, the development of app to help people and teams make great content is back on, under the project name 'hubmonkey'.
The aim is to develop a tool as powerful as HubSpot, but with the borrows ease and affordablilty of MailChimp. As we get a basic demo product together, we are also exploring investor interest. If that could be you...