Developing Your People and Teams
Fighting Too Hard For Engagement?
Then it's time to change up your game.
Going head-to-head with your competitors over ad-spend, keywords and sponsorship quickly gets expensive and uncontrollable. But still, you carry on investing more into paid-reach, endless optimisation, and 'brand awareness'. Why?
The truth is, clicks and likes don't create life-long customers. People do.
So in a digital world, how do you get your best people to 'meet' every new customer and prospect that comes by your door?
Engaging Brands Achieve Big Things
When we focus on developing the skills and capabilities needed for highly engaging sales and marketing, we instantly increase our ability to improve:
Customer Acquisition
Customer Retention
Customer Loyalty
Customer Advocacy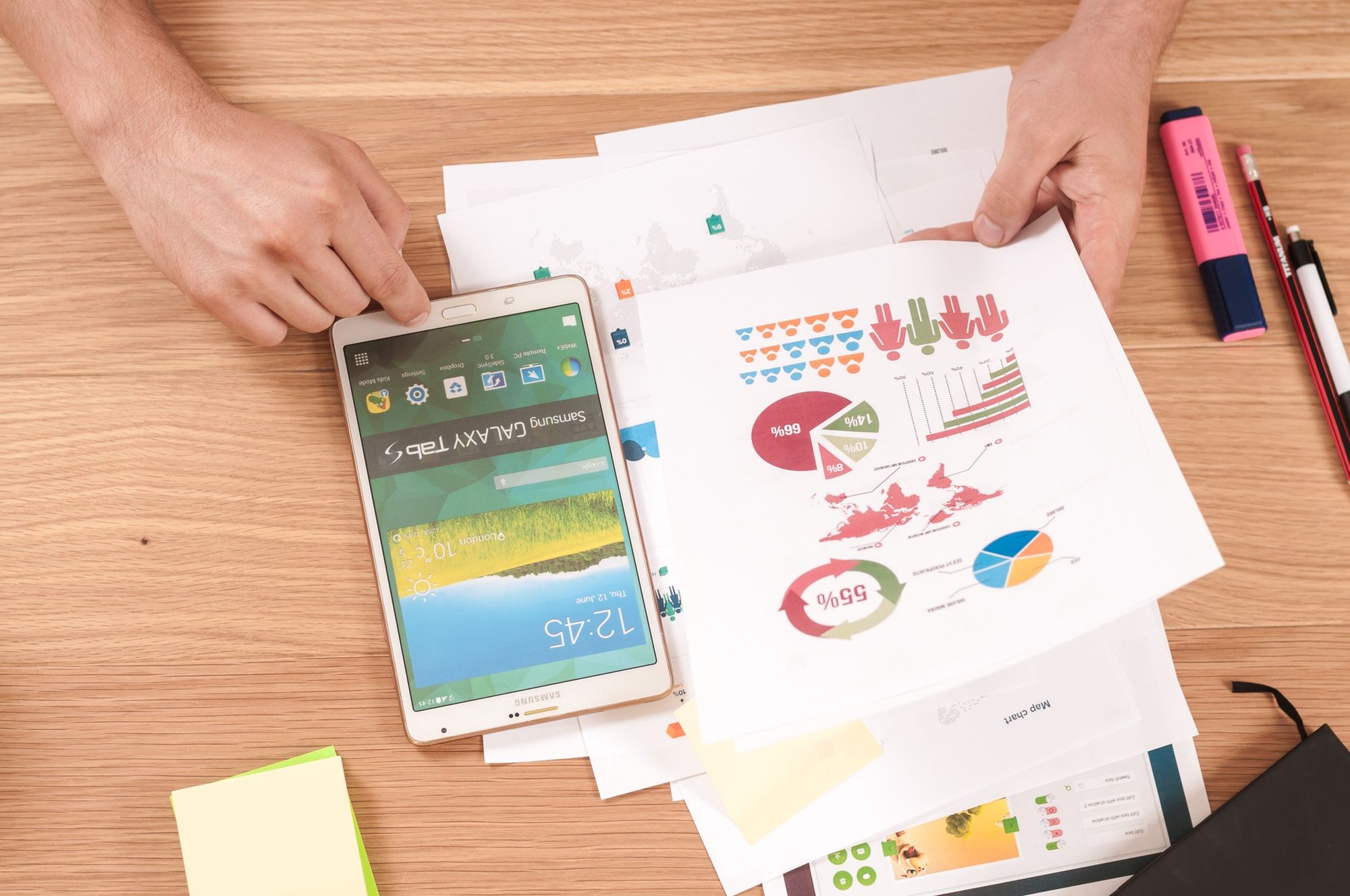 Audiences Engage With Brands They Trust
And when your community, customers and employees get behind the real heart and soul of your brand, they effortlessly and lovingly:
Create the most authentic content
Build the best relationships
Connect with each other in the real-world
Become engaging and unforgettable thought leaders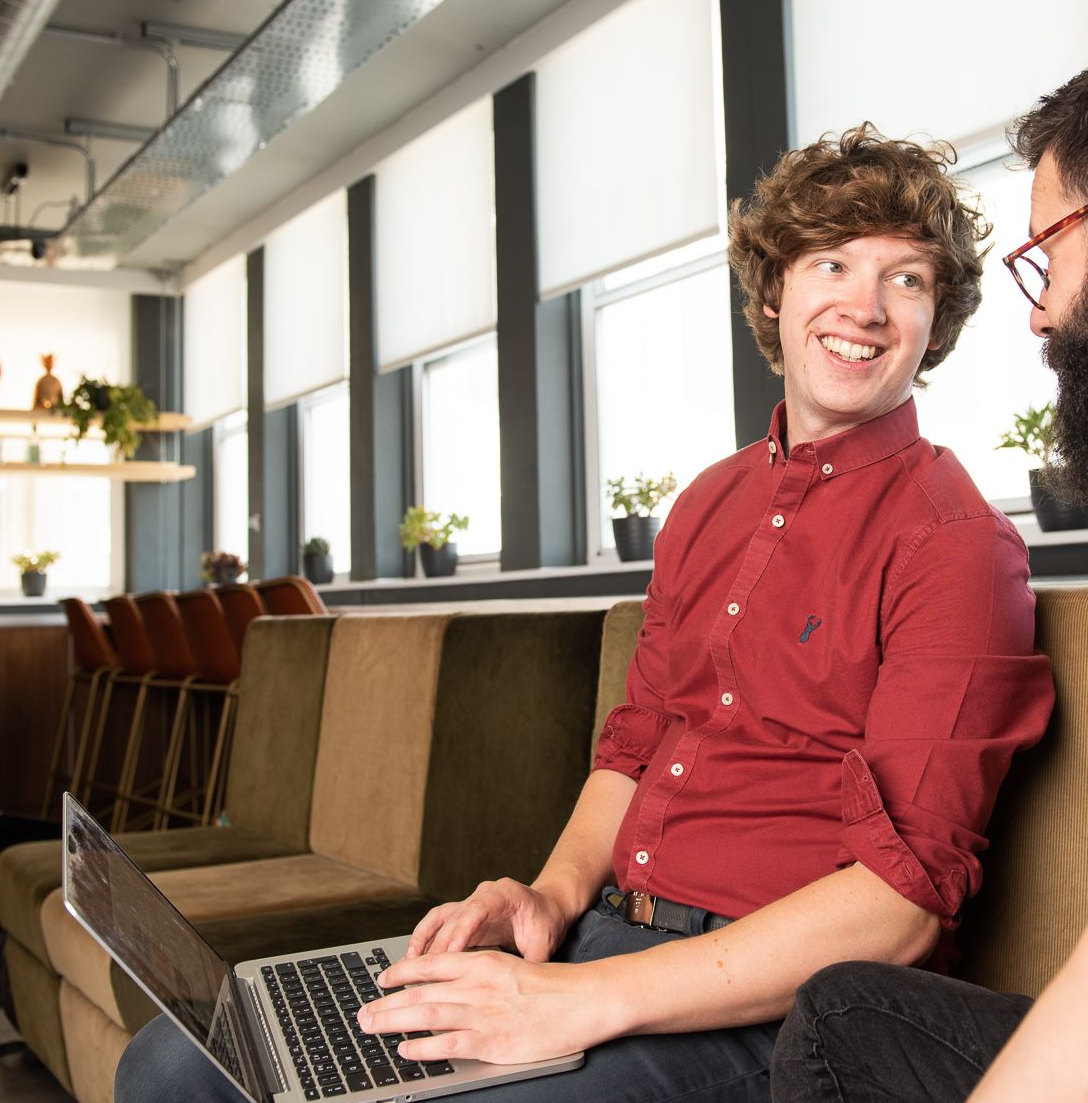 Let's Start With A Workshop
Let's bring together your top marketing, sales and customer success people, and turn them into a content super team.
In your kick-off workshop you will complete a set of activities, games and discussions, where we will develop:
A clear picture of your 'Thought Leader Persona'
A content skills matrix of your whole organisation
An action plan for how to upskill as a team
A bespoke tool kit for measuring your progress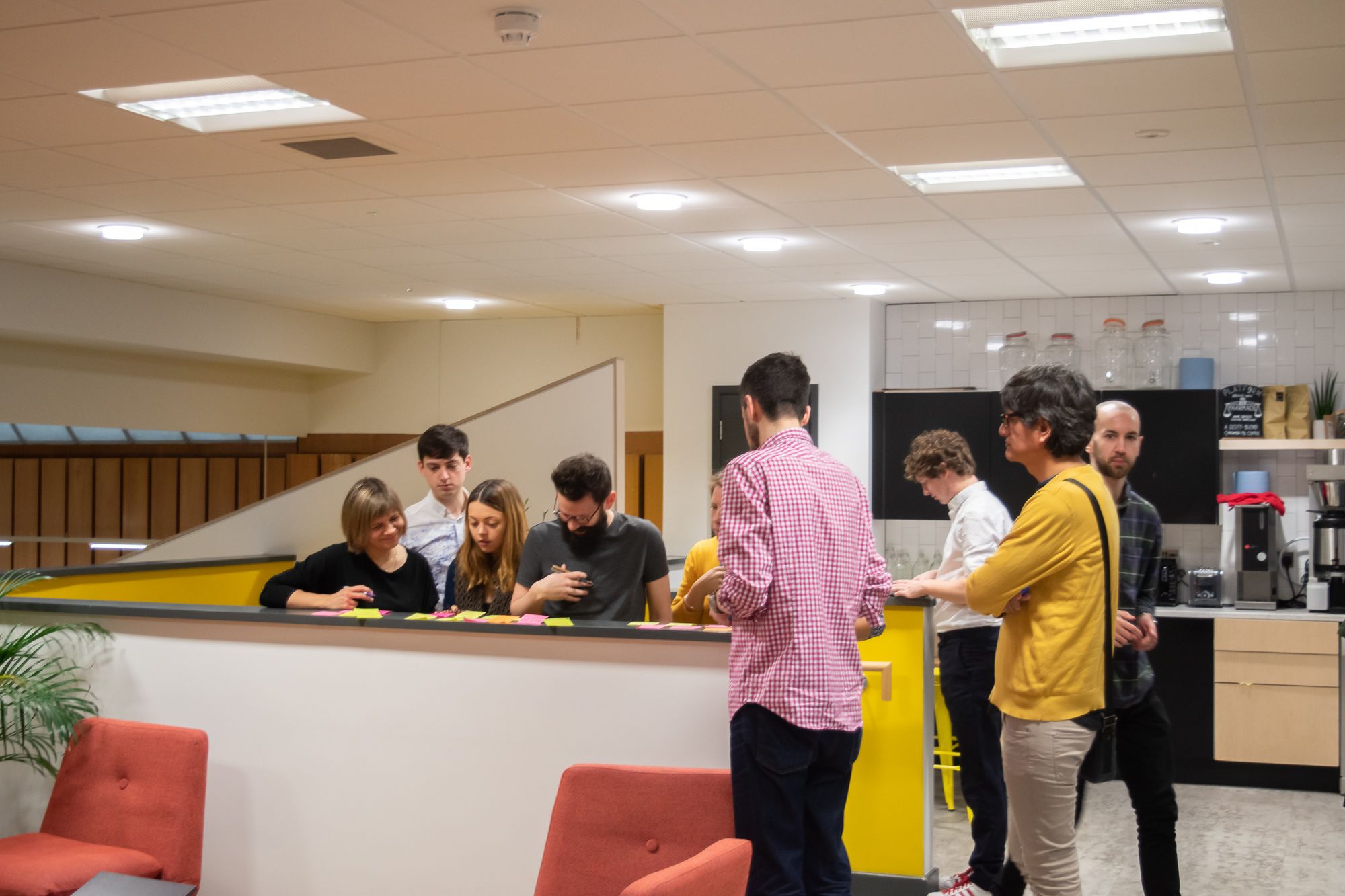 Building Your Development Program
Our development programs run for 3-6 months and are driven by the outcomes of your kick-off workshop.
Through a mix of regaular group work and 1-2-1 sessions, we break down your development into four areas:
Content Creation
Community Building
Public Speaking and Live Events
Thought Leadership Activities