What is the purpose of content?
That's a pretty big question.
And one that will mean different things to different people. In this blog post we explore the 'non-data' led methods you can use to figure out how to use content to build trust with your audiences online...
Let's be honest. Being celebrated is great.
It gives us that warm fuzzy feeling that comes with being recognised and appreciated. Who wouldn't love that?
Here's a step by step plan to build a content strategy that put's your sucess at the heart of it all...
Why is it important to generously educate your audience?
In this blog post, we are going to focus on education. We'll talk about why we think you should do it. What's in it for you. And how you can do it successfully.
Over 13 videos and 10 activites! You will learn how to...
Plan...
Produce...
And Promote your content better than ever before!
📺 How to promote yourself better on LinkedIn
I use a little model on LinkedIn, which I like to call The Three C's, which look like this:
Consistency - Building up the right creative habits
Conversations - Contributing in a way that makes you more visible
Content - Having a smart and more productive approach to making new content.
Watch the video to find out how it works in detail...
📺 What types of content should you be making?
How do you know what content your audience will engage with?
How can you create content quickly and more easily?
How feel more confident about making great content.
In this video Toby reveals the answer, which is actually super simple
📺 Interview: 'Working Together' with Toby Moore & Beth Lewis!
In this series of interviews, Beth from Projects (business members club in Brighton) explore the value of collaboration, cooperation and coworking in business, and speak to some inspiring business people to learn how collaboration supported their business journey.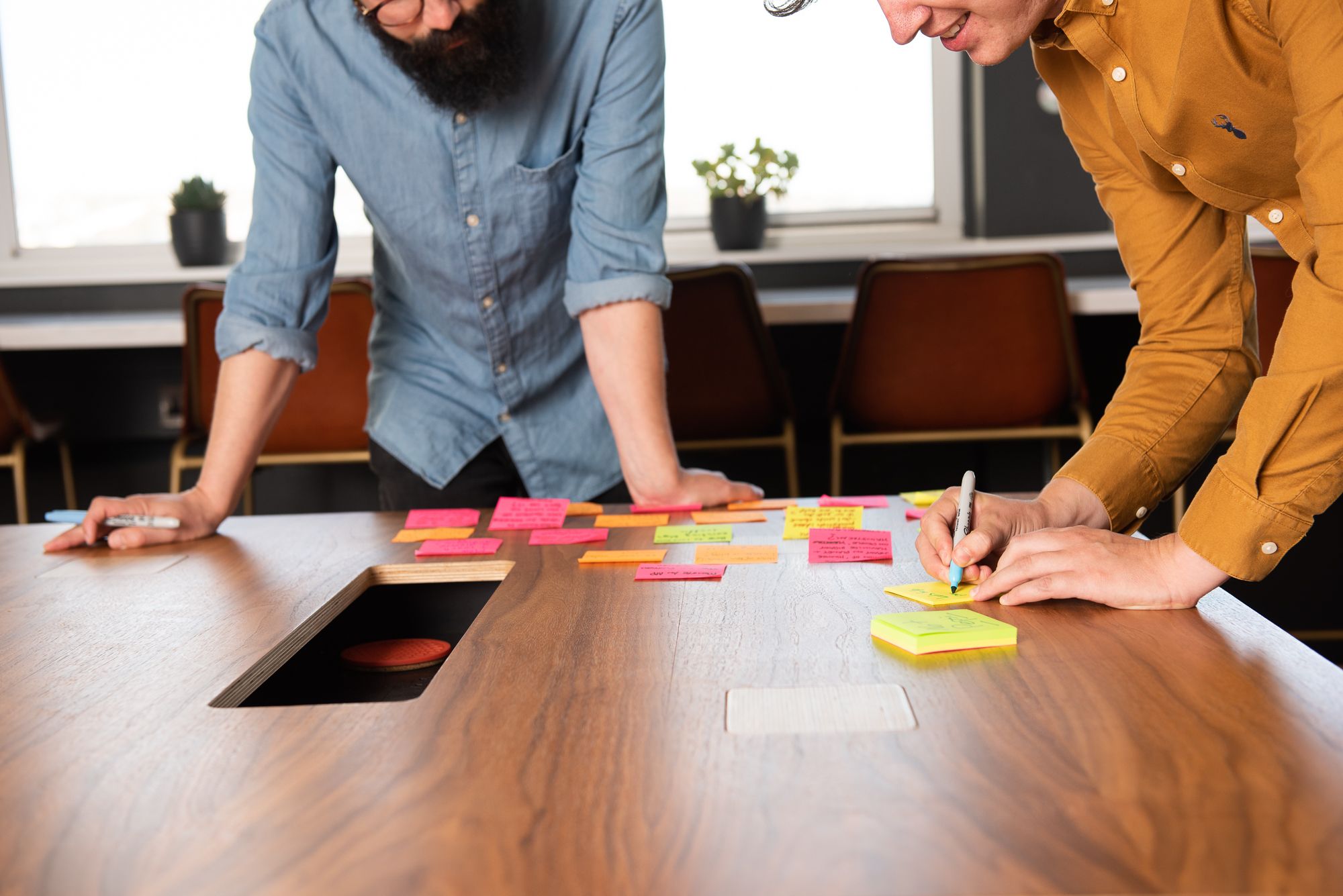 In order to make more sales online, it is important to understand your audience and build relationships with them. But this is difficult to do when you can't have conversations with them. So how do you can make this happen?
📺 Webinar: How to become a more productive blogger
Check out this Content Club guide to managing your productivity as a blogger and content creator, by putting tools and process in place to manage the purpose, planning, production and promotion of your blogs!
This 30 minute training is lead by Toby Moore, founder of Content Club.
📺 How To Research New Ideas For Content
How do you come up with good ideas for new content? Then more importantly, how can you do this in a way that avoid expensive SEO costs AND ensure that these are ideas you can easily turn into content. Toby, the founder of Content Club explains all!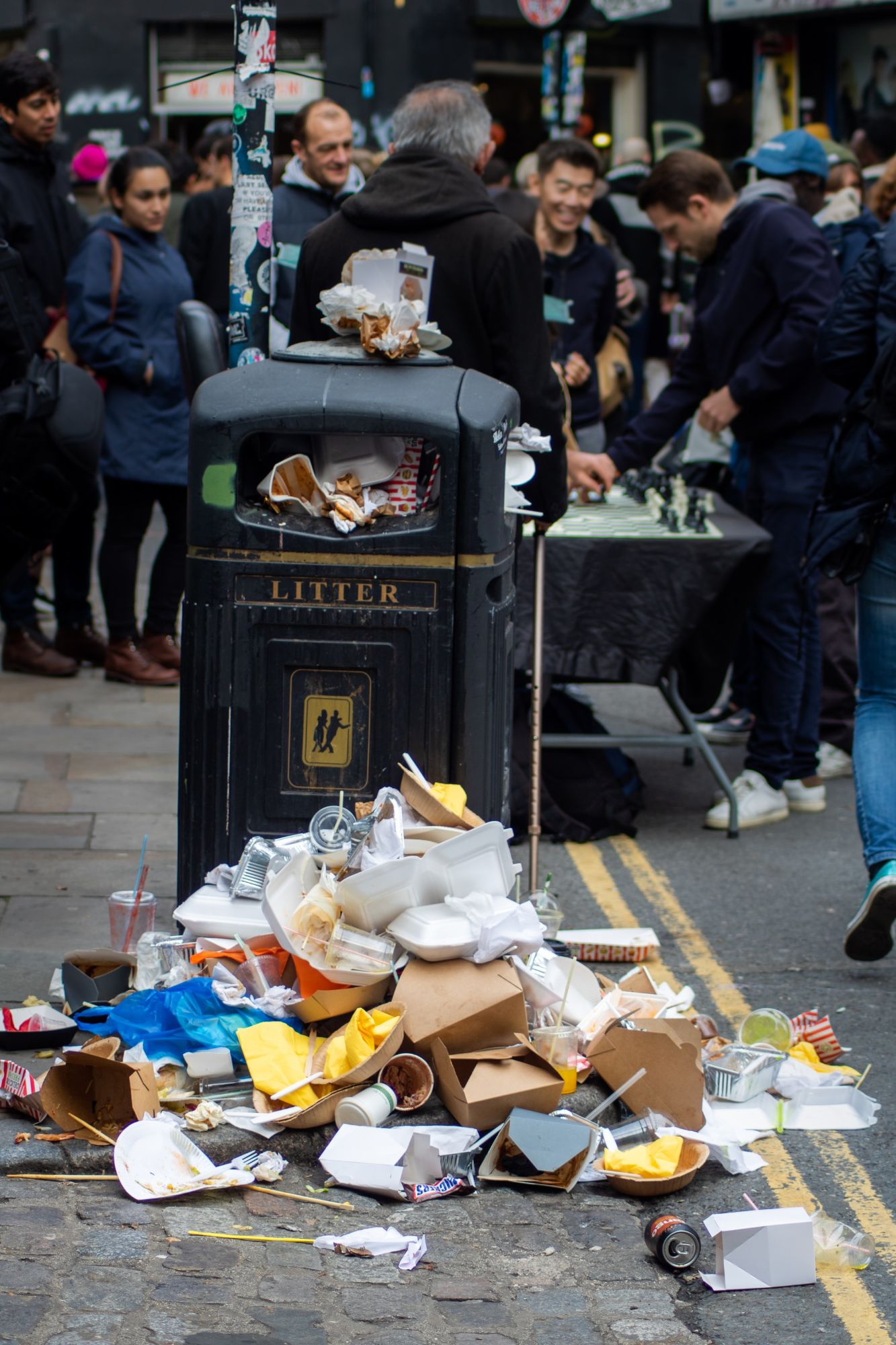 Forget getting found on Google. Quit trying to use blogs to 'feed your funnel'. And PLEASE stop telling everyone you are 'adding value' 🤮.
None of these things are wrong. But there is one thing you MUST be aiming to do with your content, before any of these things start to matter...
I get this question ALL THE TIME. People are constantly turning the content wheel, only to see nothing come of it. And they can't figure out why! But the good news is, there are a few simple changes you can make to improve the way you sell with conent. Read the blog or watch the video... up to you!
In this post, Toby share's his top five tips for storming ahead of your competitors online. This post is avaiable in video and blog form... you choose!
In this great guest post from Adam Bastock, we zoom in on how freelance creatives can get some quick wins under their belt for SEO. Adam also made video for you all, to help you bust some of the BIG MYTHS around whether Wordpress is the 'best' CMS for getting found on Google too... check it! ...and THANK YOU Adam for the contribution!
LinkedIn is one of the most 'asked about' platforms at our events. So here are my thoughts on the BIG things we often miss, when creating content for LinkedIn. Watche the video or read the blog!
📺 How to build a 'Thought Leader Persona....'
Live from a hotel room in Helsinki! Toby talks about his latest business trip to Finland and shares with you his new model for developing 'Thought Leader Personas'. Toby has also put together a free toolkit, which you can use to help develop your own 'Thought Leadership Persona!
📺 How to choose which social platforms to use!?
Facebook, Instgram, Twitter, Linkedin, Reddit, TikTok….
...It just goes on and on. AND you only have so much time to give right? In this blog, Toby breaks down the process for choosing your platforms wisely, in an a way that makes everything doable!
📺 How to build a quick and easy Content Strategy
In this short video, Toby Explains the concept of using Core, Supporting & Promotional content.
This simple approach to planning and creating content helps you to proivde your audience with easy follows journeys through your content.
And, makes it easier for you manage your own time and resources.
📺 Making Content that ENGAGES your community
How do you find, build and engage your community online?
Most people make the common mistake of trying to build community from scratch, which is always a long and costly approach.
In this video, Toby explores and explains how to find existing communities and to use content to gain their respect and recognition.
📺 Five Awesome Tips for selling what you do online
If you're a consultant, freelance or agency... it can be hard to figure the best ways to actually SELL online.
You might be creating lots of juicy content, and meeting interesting people, but how do you shift that engagment over to something more 'sales like'...?
There is whole of SEO consultants and services out there.
Some good and some bad.
But what seperates the two? And how you can be sure you're investing in the right path?
📺 How do you reach out to new people online?
Creating converstaions online is THE KEY to turning engagment into customers.
But... how do you it in a confident but comfortable way?
In this video, Toby gives you a handful tips for creating better conversations online.
📺 Three great marketing tools you should use
People are ALWAYS asking me what tools and software they should be using. So, here are three tools you could or should be trying out right now:
📺 How long should 'the perfect' blog post be?
For many writers and bloggers, this is the million dollar question!
So how to do we find the perfect number. The BORING ANSWER is 'it depends'.
The more clever answers is... (psst watch the video and find out)...