Webinar: How to become a more productive blogger
Check out this Content Club guide to managing your productivity as a blogger and content creator, by putting tools and process in place to manage the purpose, planning, production and promotion of your blogs!
This 30 minute training is lead by Toby Moore, founder of Content Club.
How To Research New Ideas For Content
How do you come up with good ideas for new content? Then more importantly, how can you do this in a way that avoid expensive SEO costs AND ensure that these are ideas you can easily turn into content. Toby, the founder of Content Club explains all!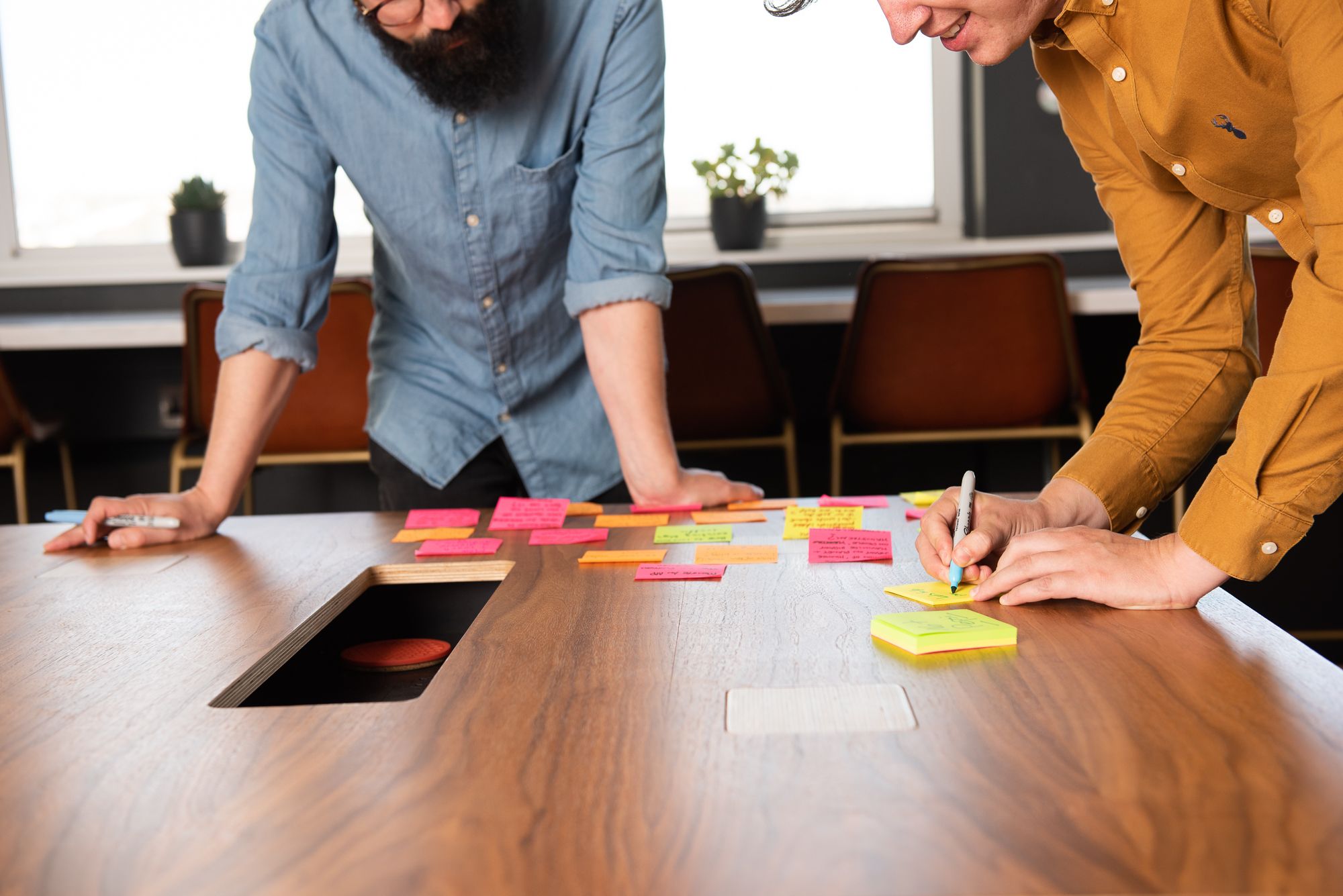 Forget getting found on Google. Quit trying to use blogs to 'feed your funnel'. And PLEASE stop telling everyone you are 'adding value' 🤮.
None of these things are wrong. But there is one thing you MUST be aiming to do with your content, before any of these things start to matter...
I get this question ALL THE TIME. People are constantly turning the content wheel, only to see nothing come of it. And they can't figure out why! But the good news is, there are a few simple changes you can make to improve the way you sell with conent. Read the blog or watch the video... up to you!
In this post, Toby share's his top five tips for storming ahead of your competitors online. This post is avaiable in video and blog form... you choose!
In this great guest post from Adam Bastock, we zoom in on how freelance creatives can get some quick wins under their belt for SEO. Adam also made video for you all, to help you bust some of the BIG MYTHS around whether Wordpress is the 'best' CMS for getting found on Google too... check it! ...and THANK YOU Adam for the contribution!
LinkedIn is one of the most 'asked about' platforms at our events. So here are my thoughts on the BIG things we often miss, when creating content for LinkedIn. Watche the video or read the blog!
How to build a 'Thought Leader Persona....'
Live from a hotel room in Helsinki! Toby talks about his latest business trip to Finland and shares with you his new model for developing 'Thought Leader Personas'. Toby has also put together a free toolkit, which you can use to help develop your own 'Thought Leadership Persona!
How to choose which social platforms to use!?
Facebook, Instgram, Twitter, Linkedin, Reddit, TikTok….
...It just goes on and on. AND you only have so much time to give right? In this blog, Toby breaks down the process for choosing your platforms wisely, in an a way that makes everything doable!
How to build a quick and easy Content Strategy
Making Content that ENGAGES your community
Five Awesome Tips for selling what you do online...