Let's build a content strategy that will make you go 🥳
Here's the truth.
📝 Planning content doesn't take long.
🎨 Creating content can actually be really fun.
🚀 Hitting publish on content is as easy as... just that realy.
But doing all three, and doing them consistently. Hmm not so much.
Your content strategy can have all the keywords, target audiences and ROAS (return on ad something-or-other) you like.
But if it doesn't make content easy and managable to do. It's as useful as a chocolate teapot 🫖.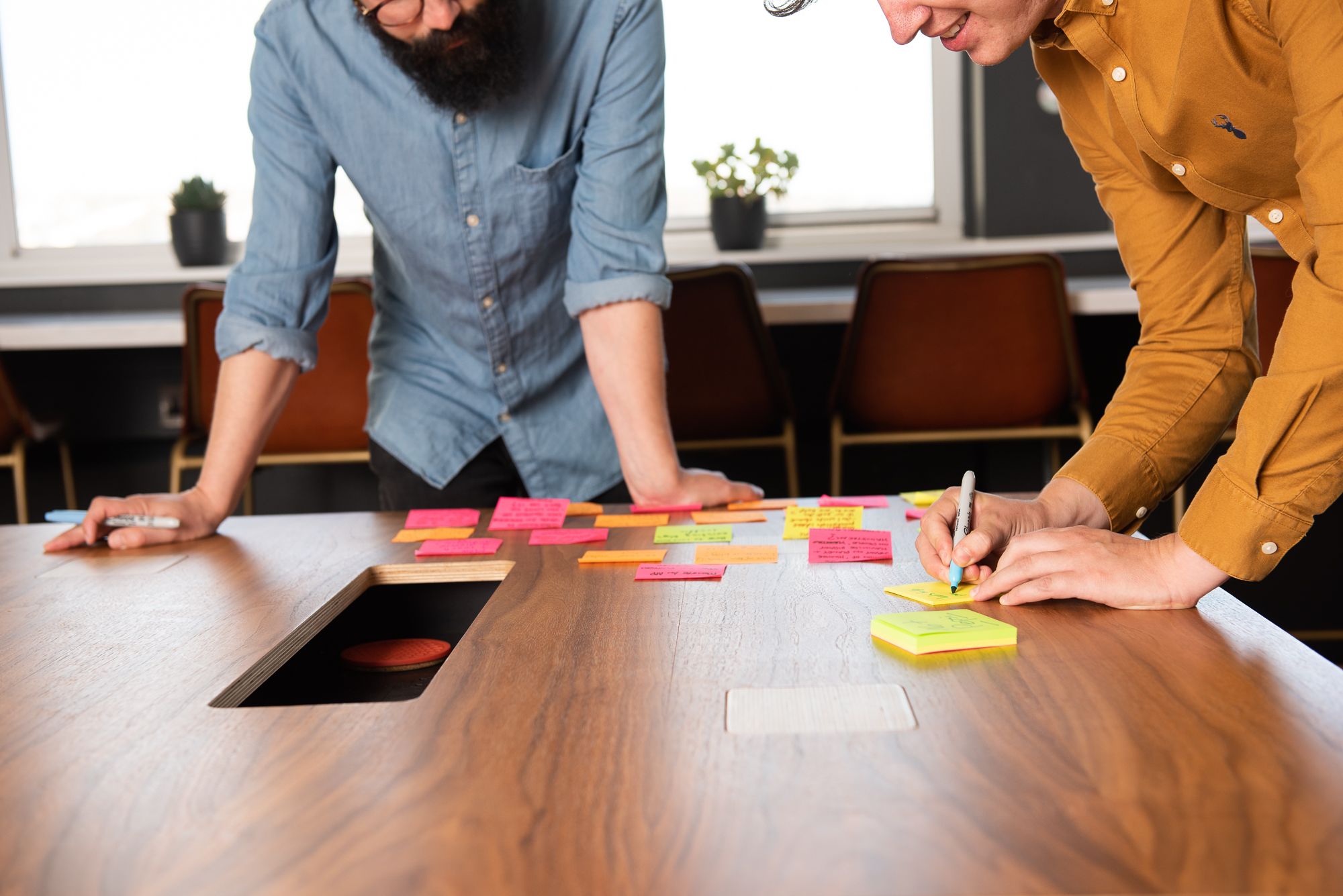 The Content Club™ Strategy Builder is simple. And it works REAL good.
We use our trademarked framework for developing content strategies for creative people and teams.
To produce you:
✅ An easy to follow explainer video
✅ Up to 25 ideas for new content
✅ Up to 5 Templates for building your content
✅ A plan of channels and platforms to use
✅ A content centred audience persona
✅ One Page Content Strategy
... and quite a lot more.
How it works:
Step 1. You complete an online survey
Step 2. You wait 30 days...
Step 3 We send you a complete content strategy
PLUS: A detailed video walk through
PLUS 90 mins of bookable consulting call to help you implement the work.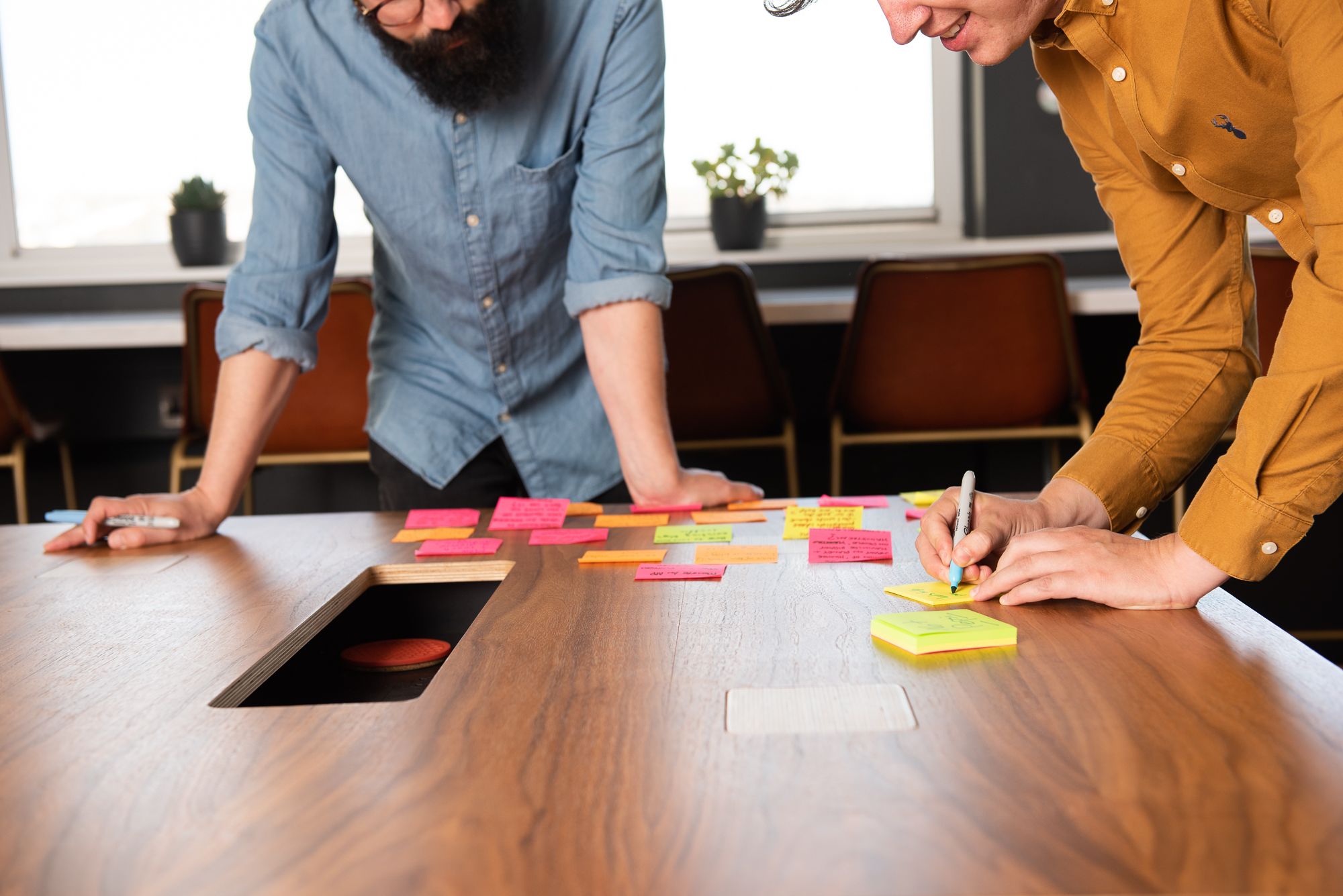 | Strategy Element | What is this? | Show me |
| --- | --- | --- |
Got questions? Just fill out the form below and hit send.
Thank you for submitting the contact form.