More Content. More Customers.
Clicks and likes don't create life-long customers. People do.
Let's work together to turn your people into celebrated content creators.
Our in-house training course encourages collaboration to embed a content strategy and framework into your entire business; empowering your all departments to become celebrated content creators and community builders.
Our experts give your team members the knowledge, know-how and framework to produce quality content that generously educates your audience, expresses your business values, and empowers your community to become brand champions.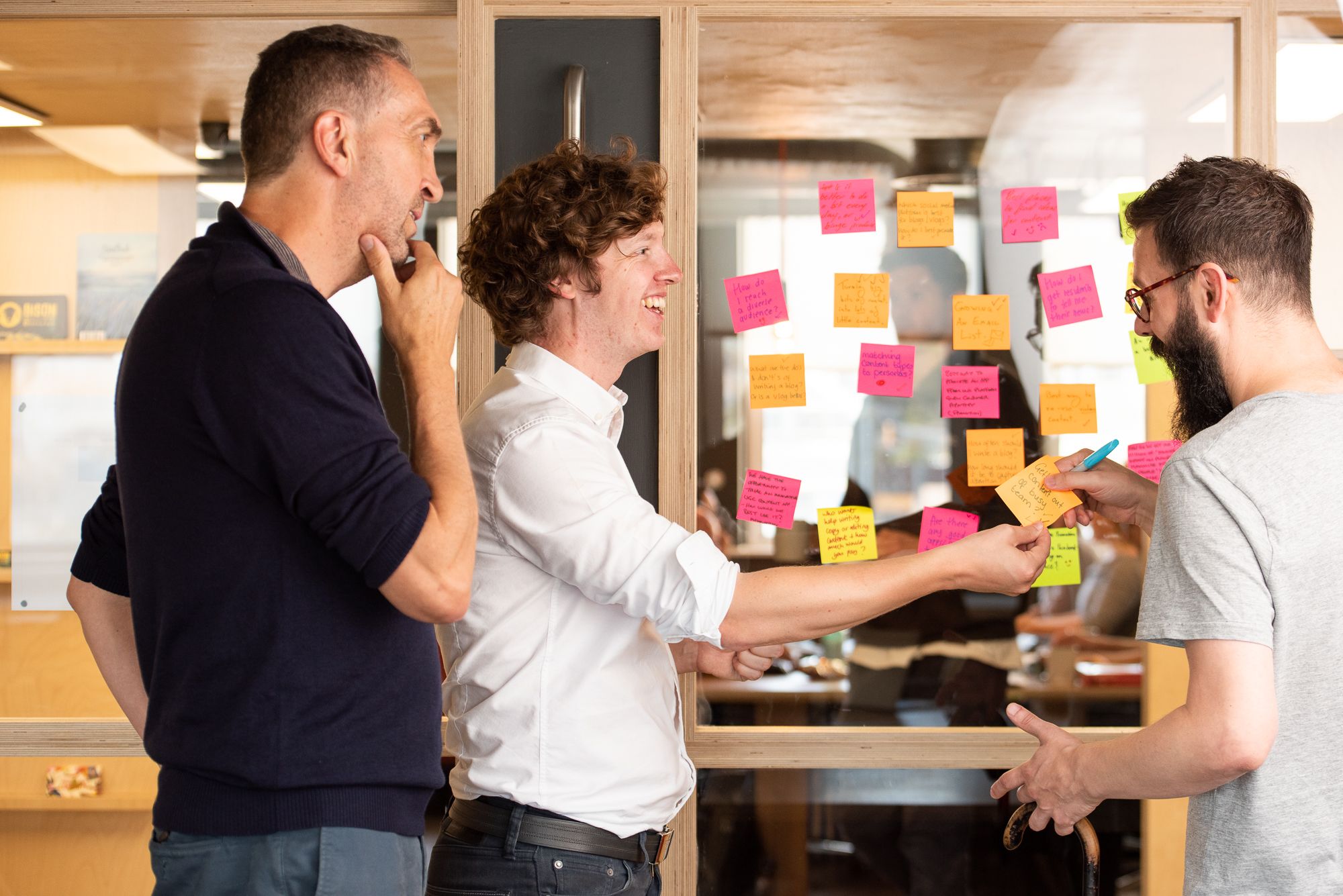 Get Hands-on Help to Grow
Content can transform your most knowledgeable people into creative, likeable and highly trusted industry educators.
Our tailored, hands-on consultative approach offers a one-to-one coaching experience with your team members; providing them with the knowledge and know-how to become the trusted content creators and leaders within your industry.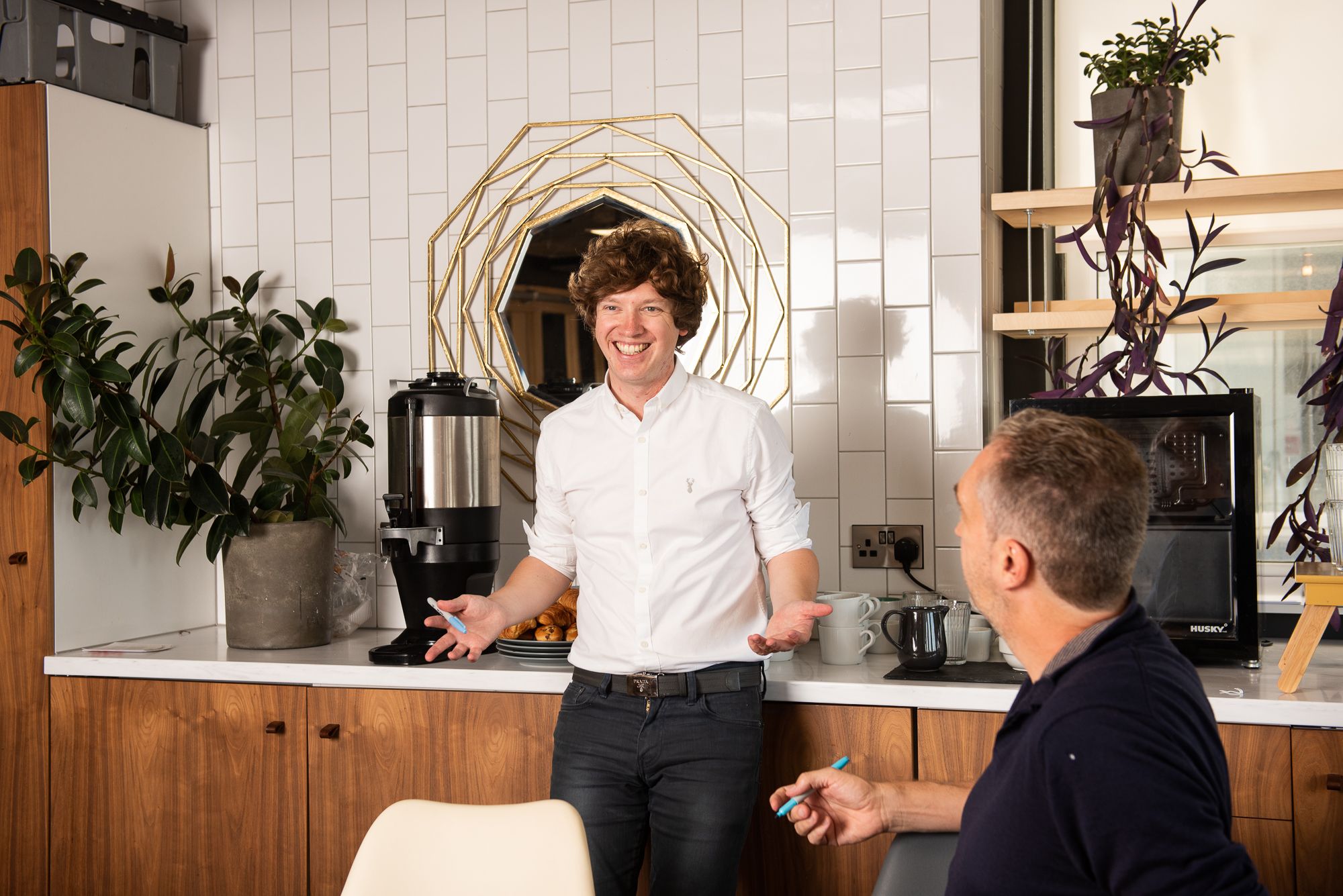 Thank you for submitting the contact form.
Check Out Our Latest Blogs and Videos