Become a Content Clubber today and join in with our busy calendar of events, training courses and meetups.
Book an in-house workshop, to help develop your team into a strategic and creative powerhouse!
Become a valued member of the club and start your jounry to becoming a celebrated content creator today.
Come hangout in our free-to-use facebook community. Meet new people, ask questions and share your work!
✨ Content Strategy Essentials One Day Training Course ---- Postponed / TBC Brighton Invitation Only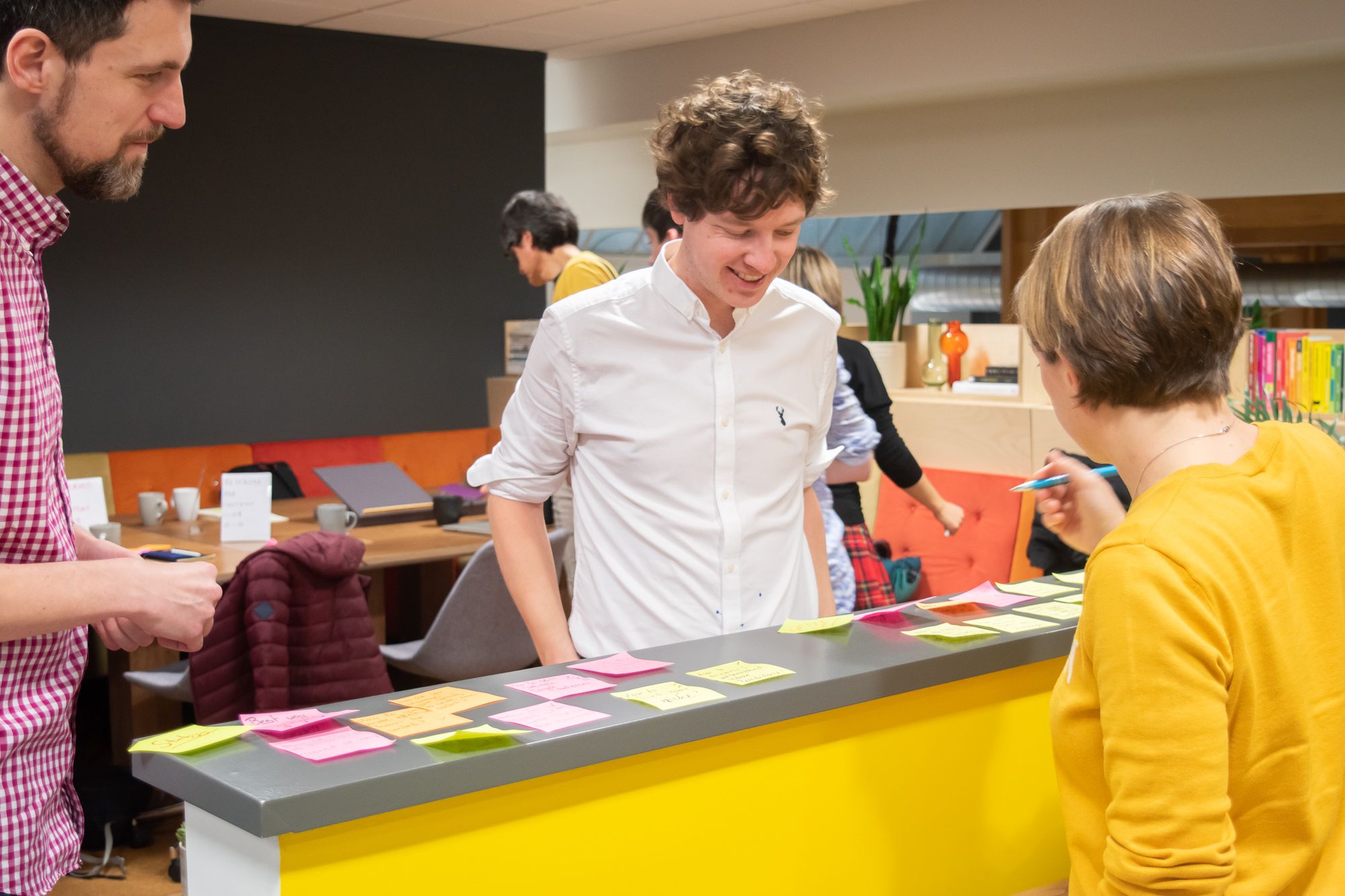 ☕ Coffee + Content: "Get Expert Help With Your Marketing" ---- More dates coming soon!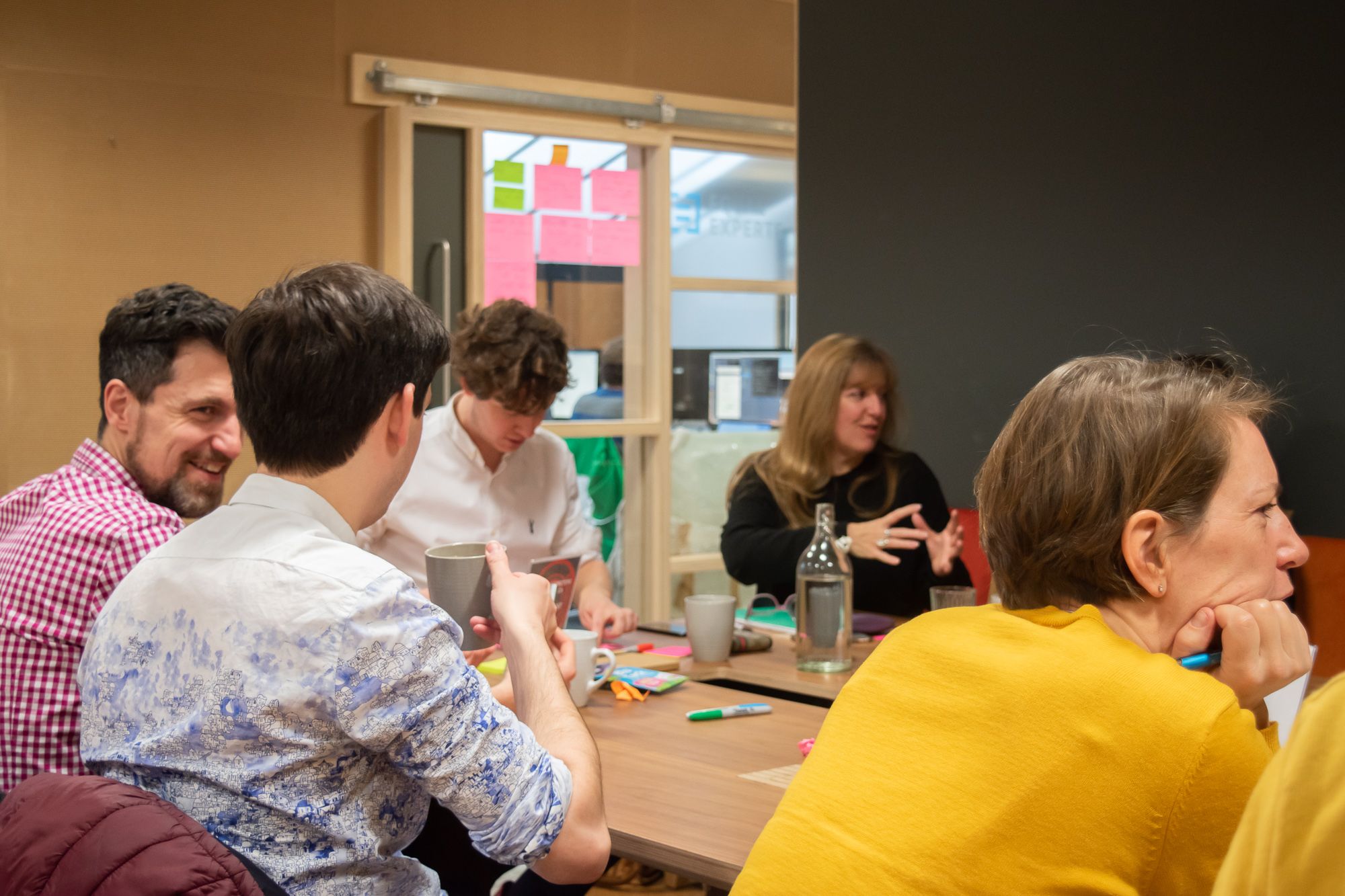 Content PUB: "Networking and social for content makers" ---- More dates coming soon!